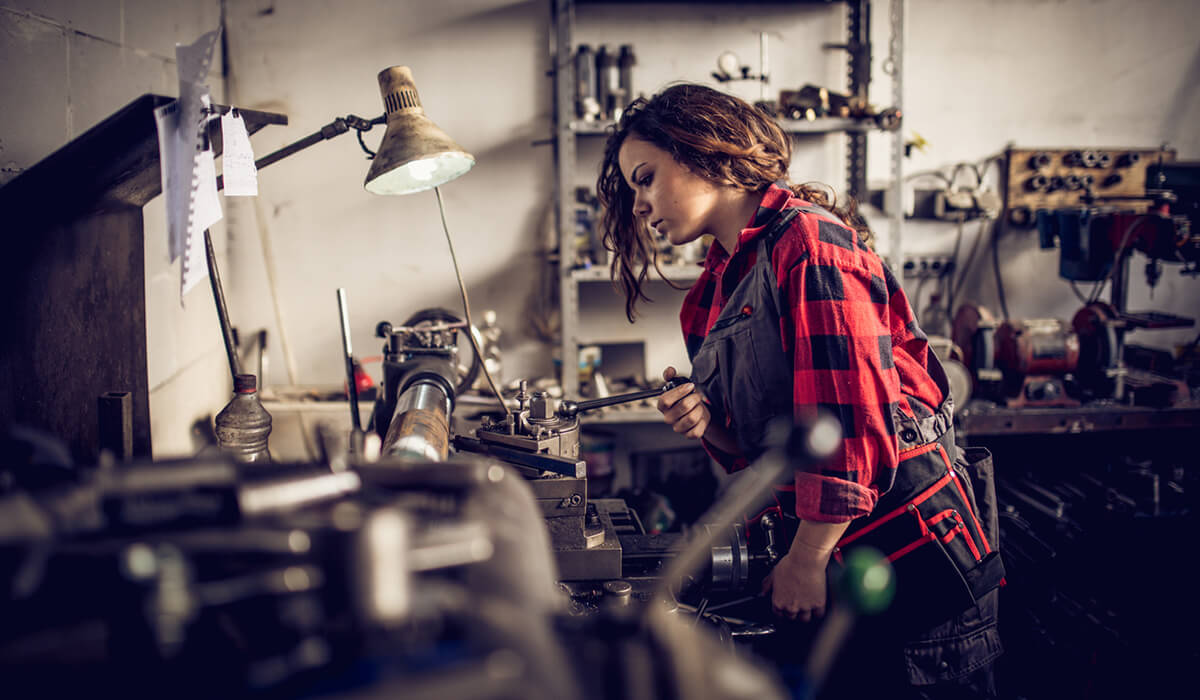 S&H Underwriters has launched an online rate indicator for Artisan Contractors!

It has been a long time in the making – we are all excited that it is finally here!

So – what is ARTI? ARTI is the nick-name for our online rate indicator for 'Arti'san Contractors. We can rate 140 classifications online. ARTI works very similarly to our other online raters – however this rater provides an indication only. You do not need a login or password to access our online raters. Here are the steps in order to obtain a bind-able quote:
Go to www.sh-underwriters.com
Click on the 'Quotes' tab – and then click 'Contractors Quote'
Read the Disclaimer (Everyone always reads the disclaimers) and Accept (or Reject.)
In the Agent Information section – please fill in your agency information and your information.
In the Application Information section – fill in with the insured's information – the location address first, followed by the mailing if it is different. There is a check box to prefill if it is the same.
In the Qualifiers section – this is where the classes are listed that will get a referral and will not provide a rate indication online. If one of these classes apply - we still urge you to continue with the online process as this creates a submission for us to quote from when you submit. There will be supplemental questions that pop up upon selecting – please complete them.
In the Risk Details section – please select the limits you wish to quote (we can offer $500/$1m or $1m/$2m online, other limits may be available). Please complete all of the remaining information in this section.
When completing the classes in the Risk Detail section – please list number of active owners and break out percentage of payroll for the owners and their applicable class codes. You can add more than 1 class. You must fill in a percentage or it will fail.
For employee payroll or subcontractor costs – please add each class that applies and indicate the payroll for employees or cost for subcontractors. You are also able to add more than 1 class. Again - Each class must have a dollar amount, if you leave it blank it will fail.
For Gross receipts – we need this section filled out in order to obtain a rate. Please do not leave it blank.
For Additional Insureds – please indicate if the insured would like to add an AI endorsement – if Yes, select the AI form you wish to have. If more are needed, you are able to add more than 1.
If there are any additional comments you would like to make – please add them in the 'Additional Comments' section.
Once you have completed all the information – click 'Submit.' One of two things will happen. You may receive a rate indication with a premium, fee and tax. Once you have reviewed and are satisfied with the indication – you must hit 'Submit' again at the bottom of this page. One of our underwriters will be ready to review and turn a quote around for you momentarily.
If you do not receive an indication – you will receive a notice that your submission has been referred. One of our underwriters will review the submission momentarily and either send the quote to you – or they may have additional questions about the risk.
YOU DID IT!
The classes that will automatically refer are Snow Removal, Welding, General Contractors, and Roofing. It will also get referred if the insured is working in any of the Five Boroughs or NY. Again – we urge you to continue with the quote process! The information we receive from you online will create a submission for us to work with, allow us to review the risk and possibly issue a quote.

We hope that you enjoy our new online rating tool! If you have any questions or want to provide feedback please contact Chris Hull – chris@sh-underwriters.com or Betty Sikora – bsikora@sh-underwriters.com.